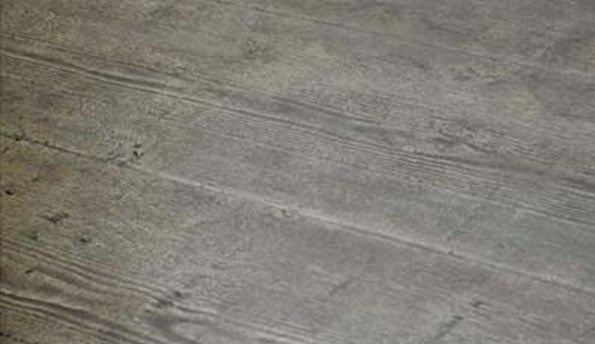 Bridges of Madison County, FM-8020s s/o
Deep in the American heartland reside the historic Bridges of Madison County. Subject of the eponymous novel, film, and musical, they are now the inspiration for Brickform's newest line of textures. These stamps were derived from real planks and timbers dating back to the late 19th century.
Matching skin / touch-up wheel: FM-8000FE / FM-6510.
Surrounding joint depth 1/4″
Find A Distributor