Best Colors for Stamped Concrete
Choosing the perfect color for your stamped concrete project is essential for achieving a stunning, one-of-a-kind look. Check out the options below to see how Brickform's diverse palette of colors can be used to match any design vision.
When choosing colors for your stamped concrete, it is recommended to compliment your existing hardscape versus trying to match an existing color. The sample pictures below are to help you identify approximate color ranges for your base color and release. Look at the samples below and identify which of the combinations of base color (Color Hardener and Integral Color) and release agent are similar to what you are looking for.
Here are some of the most popular stamped concrete color combinations: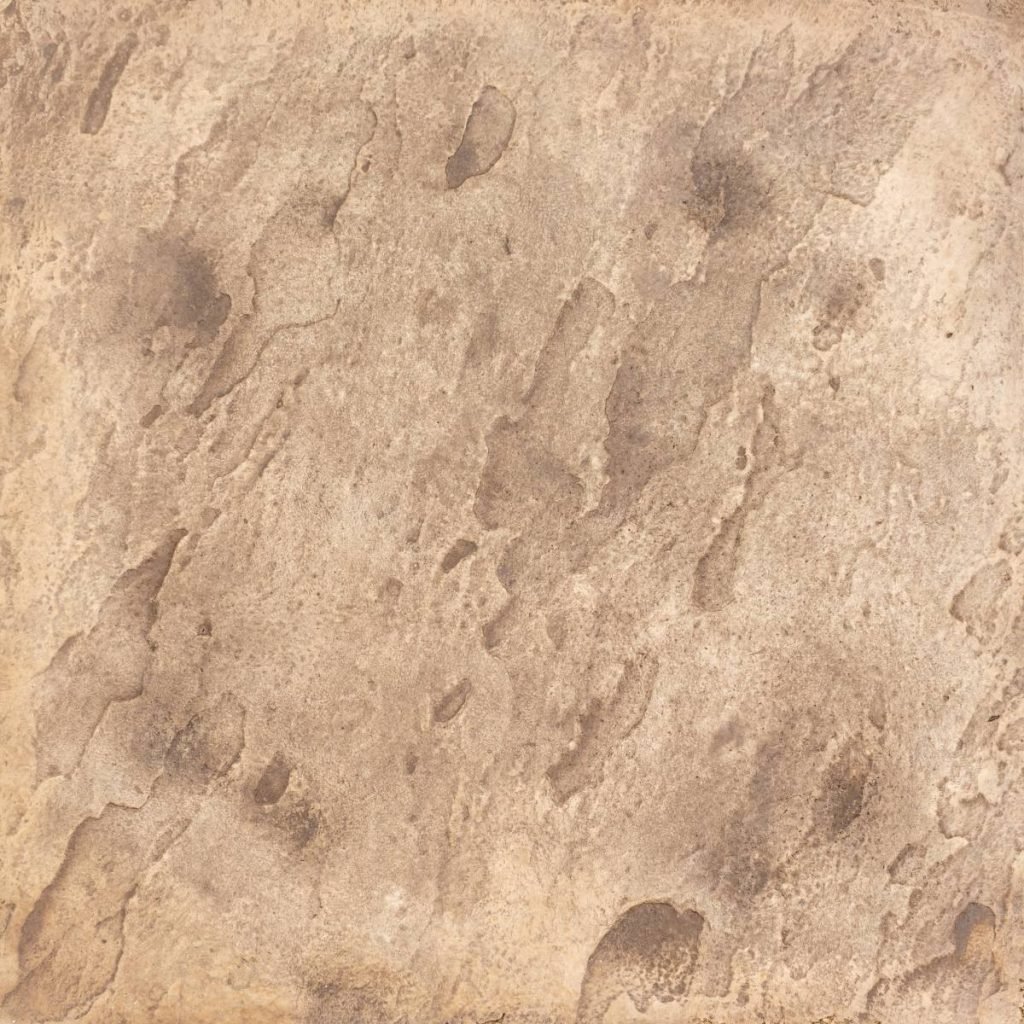 Always remember, these are pictures of samples. To ensure the true coloration, have a jobsite sample done prior to installation.
Tips, tricks and product updates: Get the Brickform newsletter!
Stamped concrete is a handcrafted product that skilled craftsmen create on the jobsite. This provides complete control of the finished look and color. Using good quality color hardeners, integral colors, releases and stains, a decorative concrete contractor can color stamped concrete in almost any way imaginable.
---
---
Top Colors for Stamped Concrete
Grays
A versatile option for modern and sleek designs, gray shades can range from subtle to striking. Grays can mimic materials like slate, bluestone, or weathered wood, offering a sophisticated and adaptable choice. Learn more about designing for gray stamped concrete.
Here are some popular Brickform grays.
Base colors
Slate Powdered Integral Color
Stone Gray Color Hardener
Light Gray Color Hardener
Medium Gray Color Hardener
Dover Blue Color Hardener
Highlight colors
Medium Gray Release Agent
Light Gray Release Agent
Stone Gray Release Agent
Earth Tones
Earthy hues like browns, tans, and beiges are popular among clients who appreciate the natural look of materials such as stone, wood, or brick. These warm colors blend well with most landscapes and create an inviting atmosphere.
Here are some popular Brickform earth-tone colors for stamped concrete.
Base colors
Buff Powdered Integral Color
Earthen Powdered Integral Color
Adobe Buff Color Hardener
Cappuccino Color Hardener
Highlight colors
Walnut Release Agent
Nutmeg Release Agent
Desert Tan Release Agent
Autumn Brown Release Agent
Terracotta & Reds
If you're after a Mediterranean or Southwestern feel, terracotta and red shades can help you achieve that. These colors are perfect for replicating the charm of clay tiles or bricks.
Popular Brickform reds:
Thistle Powdered Integral Color
Sunbaked Clay Color Hardener
Terra Cotta Release Agent
Charcoal & Black
For those who want to make a bold statement, consider charcoal and black tones. These darker shades work well as accents or border colors and create a dramatic, eye-catching effect.
Popular Brickform charcoals and blacks:
Carbon Black Powdered Integral Color
Dark Gray Color Hardener
Dark Gray Release Agent
Black Release Agent
White
White stamped concrete can be an excellent choice for certain projects, offering a clean, bright, and elegant appearance. It is ideal for subtle patterns or textures, like limestone, that complement the minimalist aesthetic. Plus, white stamped concrete stays cooler than dark colors because it reflects heat.
Popular Brickform shades of white:
White Powdered Integral Color
Ash White Color Hardener
Related: Concrete Stamp Patterns
Base Colors and Highlights for Stamped Concrete
Stamped concrete that is just a single color can look fake. Stamping with a powdered release is a common way to add color variation. Consider using multiple colors of release to add light color casts and highlights to the base color.
For an even more impressive stamped concrete color palette, consider using multiple base colors. Start with integral color as the primary color in the concrete. Apply streaks of color hardener, broadcast during finishing, to create natural color variation. Choose similar colors for subtle shifts like what you would see in stone. Complimentary and contrasting colors can be used more dramatically to create intense marbling.
More color tips:
For pool decks, a light-colored surface will be cooler on bare feet
Use release colors for subtle, natural highlights
Apply stains by hand to create a one-of-a-kind final color
When learning how to color stamp concrete, it is important to use a subtle touch
Protect and enhance the color of your stamped concrete with a high-quality concrete sealer
Related posts:
How to Stamp Concrete with Unique and Natural Colors
The Eternal Debate: Color Hardener vs Integral Color
See More